2019-2020 K12 World Language and Global Learning Projects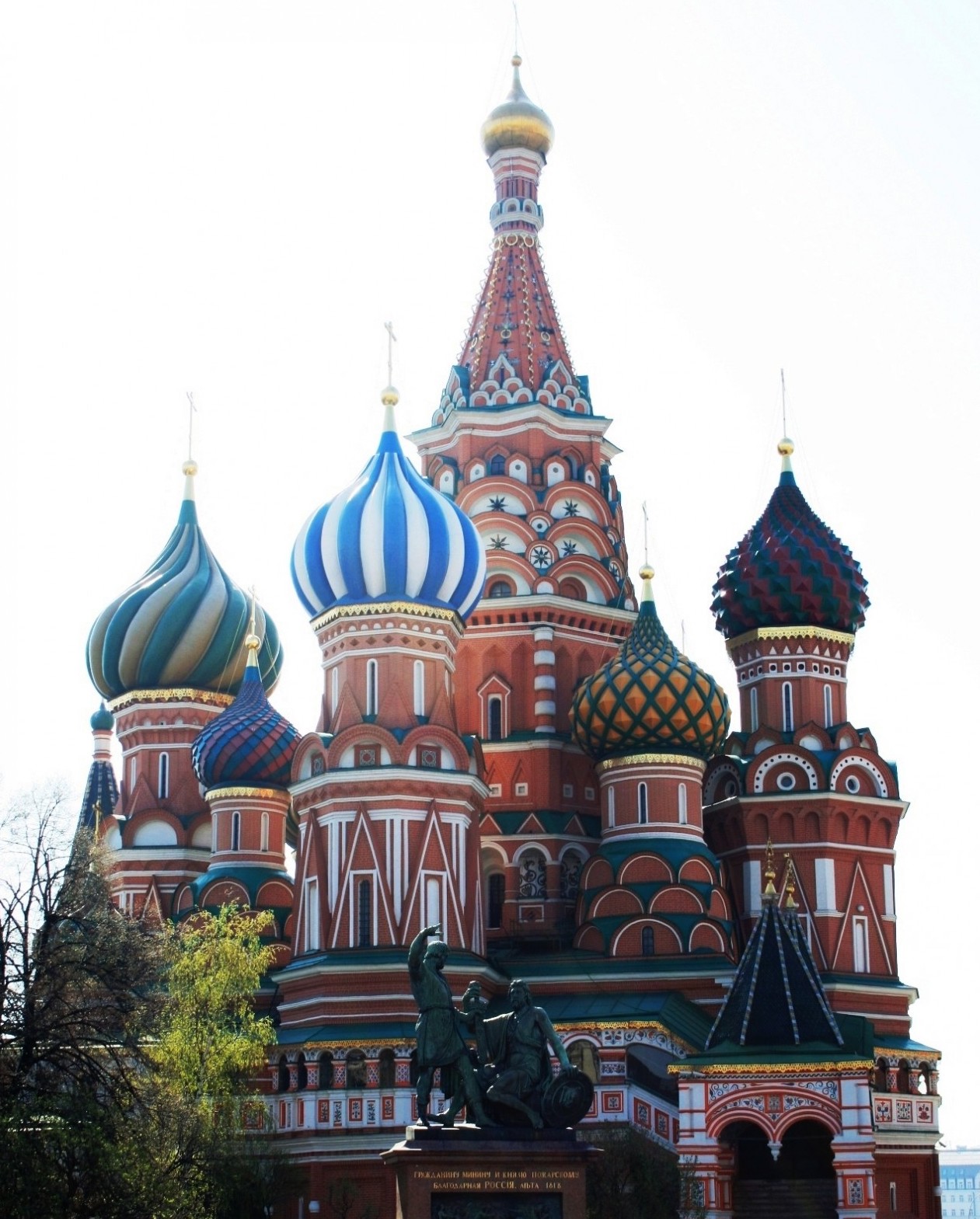 Russian Travel Unit for Novice High /Intermediate Mid Level developed by Dr. Anna Surin
This unit is designed to teach Novice High/Intermediate Mid students of Russian to plan and organize a trip, solve simple problems while traveling, and reflect on the benefits of new experiences. All activities and assessments are created according to GA performance standards and ACTFL guidelines. The unit length is approximately 9 weeks, but it can be adjusted to the teacher and student needs, goals and abilities.
Through the engaging activities and the use of authentic resources (YouTube videos, travel shows, blogs and podcasts), teachers will immerse their students in the target language and culture and help students improve language proficiency. The use of formative assessments of students' achievements will allow teachers to scaffold language learning and build on what the students already know as well as provide constructive feedback. 
---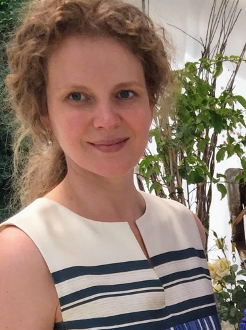 Dr. Anna Surin has 20 years of teaching experience as a Russian, French, and ESOL teacher. She is the World Languages Department Chair at North Forsyth High School, the International Skills Diploma Seal coordinator, the sponsor of the French Honor Society and the Russian Club. Anna received her bachelor's degree from Russian State Pedagogical University, a master's degree from Metropolitan College of New York, and her doctorate degree from Valdosta State University. Dr. Surin is the 2019 FLAG Teacher of the Year Award Recipient.
See the AGSC Call for Proposals: K-12 Course Development Projects in World Languages and Global Learning