Georgia Institute of Technology
Graduate Assistants:
Liz Soos is a graduate student pursuing a M.S. in Global Media & Culture with a concentration in Spanish. She joined the AGSC team in Fall 2020 as the Assistant Coordinator for the Center's Vertically Integrated Project (VIP) 21st Century Global Atlanta, a multimedia digital humanities project. Liz is working with Dr. Sebnem Ozkan, Dr. Jenny Strakovsky and Dr. Anna Stenport on this project and bringing with her a wealth of experience and skills as a 2020 Georgia Tech graduate with a B.S. in Computational Media with concentrations in People and Interaction Design / Experimental Media.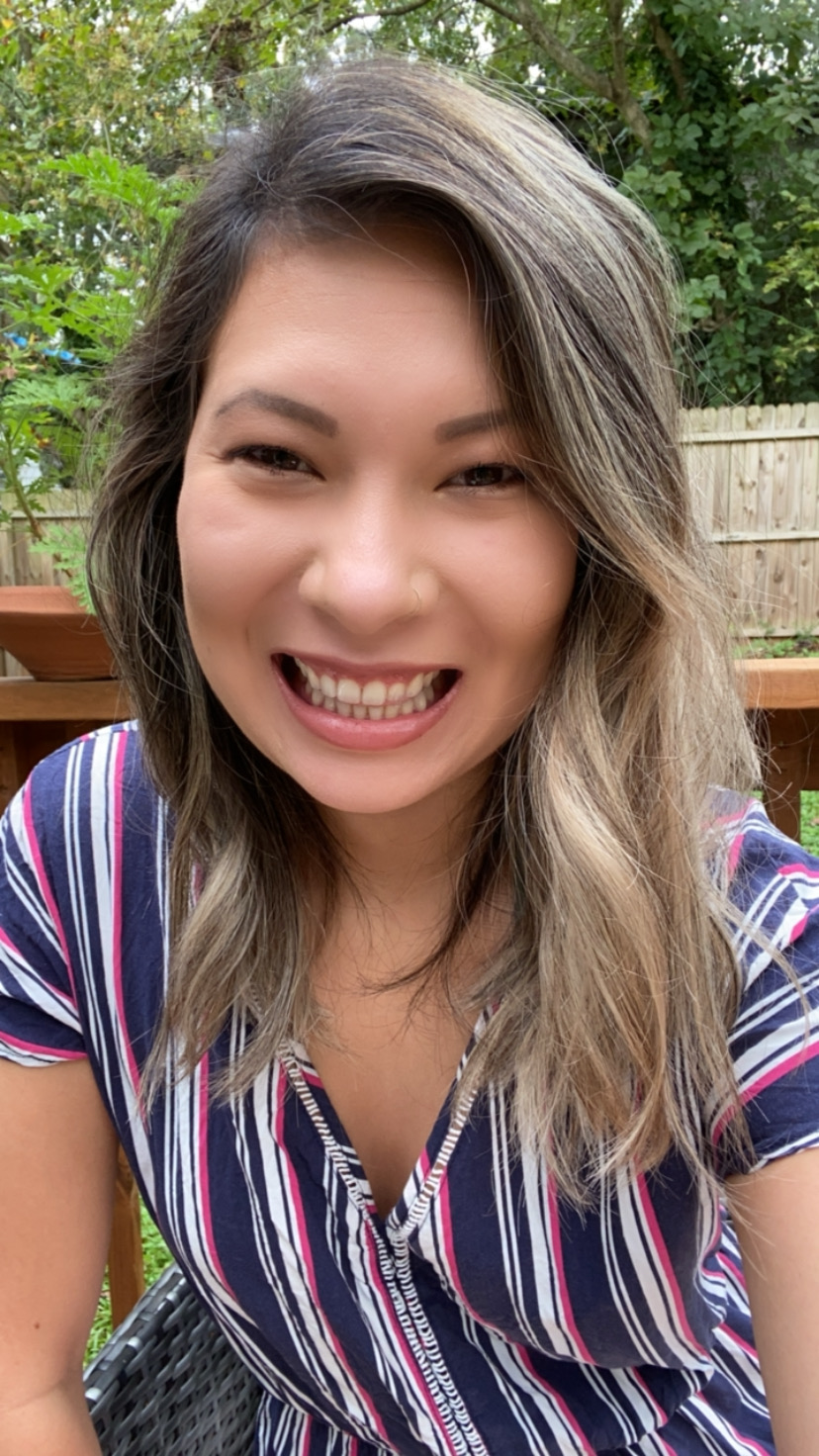 Michal Anne Jensby is a M.S. Global Media and Cultures student with a concentration in Mandarin Chinese. She received her B.A. from the University of Texas at Austin in History with a focus on Southeast Asian studies and education. Michal spent the last few years teaching English in Taiwan and Economics at a local Atlanta high school. She currently serves as the assistant coordinator of programming for the Atlanta Global Studies Center.