Registration & Check-In – 8:30am-9:30am
Check-In
Register here and check in at the tables located in Lower Floor Lobby. Onsite registration is also available.
Coffee, Pastries, & Networking
Exhibitor Tables
Parallel Sessions 1 – 9:30am-10:45am

Plenary Sessions – 11:00am-1:45pm
11am - 12pm
LOWER FLOOR SALON
Moderator: Trevor Williams – Global Atlanta
Higher education institutions are vital members of Atlanta's global ecosystem and are ideally positioned to research and address local problems that are being faced globally. By joining forces with community partners who deeply understand existing challenges and opportunities at the local level, collaborative project teams apply research, harness and connect networks to achieve common goals, and direct expertise, energy, and resources to the areas in greatest need. The AGREC "Global at Home" Showcase features four collaborative projects funded by the Atlanta Global Research and Education Collaborative (AGREC).
Networking Lunch
12pm - 1:00pm
LOWER FLOOR SALON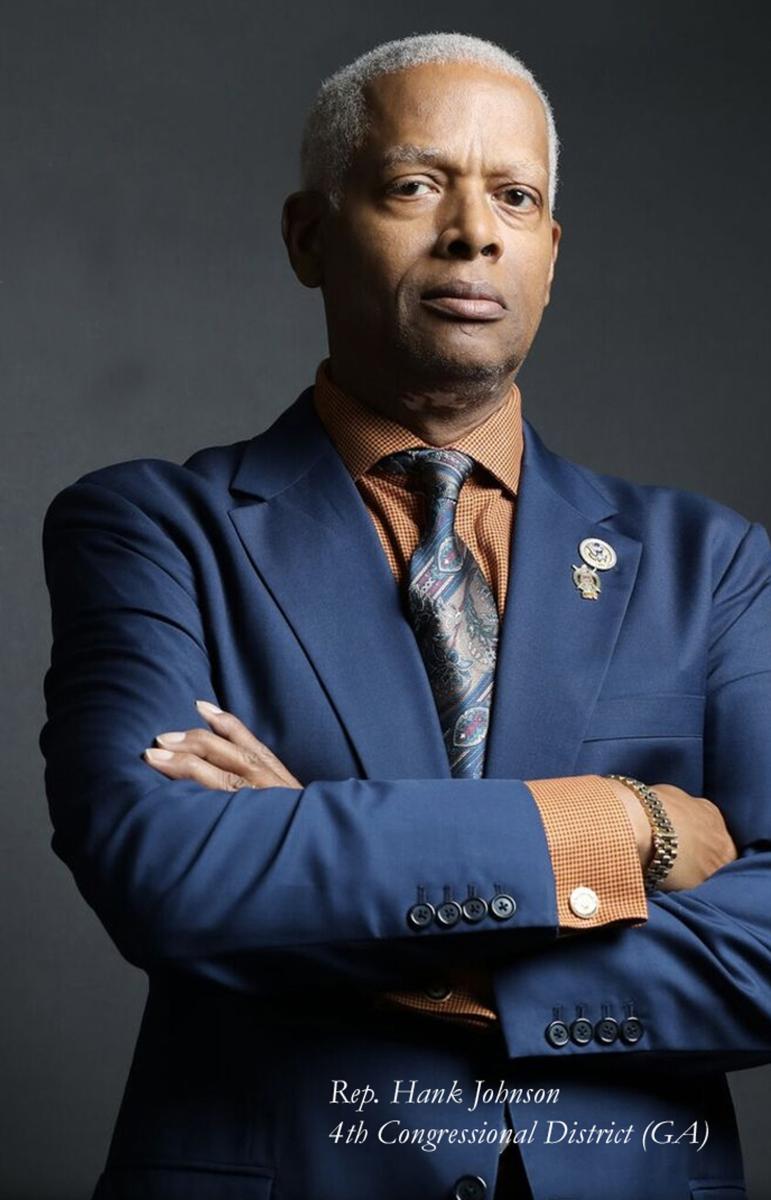 ​
12:30 pm Remarks by Hank Johnson, Congressman for Georgia's 4th District
1pm - 1:45pm
LOWER FLOOR SALON
Moderator: Trevor Williams – Global Atlanta
In conversation with Mike Dobbins, FAICP, FAIA, author of Atlanta's Olympic Resurgence: How the 1996 Games Revived a Struggling City (2021).
Parallel Sessions 2 – 1:50pm-3:05pm
Room 341
Moderators: Dr Tony Lemieux, Professor of Communication, GSU & Dr Carol Winkler, Professor of Communication, GSU
Room 342
A Panel Discussion
Room 246
Moderator: Mark Lannaman, Greater Atlanta RCE Youth Engagement Leader
Facilitator: Dr. Marilyn Brown, Regents Professor, Georgia Tech

Parallel Sessions 3 – 3:15pm-4:30pm
Room 342
Moderator: Thiago Esslinger - Advisory Board Member, Kendeda Building for Innovative Sustainable Design
Room 341
Moderator: Tammy Rosner - Director of International Education, University System of Georgia
Closing Remarks – 4:30pm-4:45pm
Ground Floor Atrium
Symposium to be followed by networking opportunity at a nearby Atlanta venue.