Dates: April 13-15, 2023
Format: In-person with some hybrid sessions
Location: GSU College of Law (one block from Peachtree Center Station MARTA)
The 2023 Atlanta Global Studies Symposium presented groundbreaking multi-institutional, multi-disciplinary, and cross-sector collaborative research and initiatives that promote global education, language learning, sustainable development, and community engagement. The in-person event welcomed partners, faculty, students, community organizers, K-12 teachers, and the public to connect, to discover the impact of collaboration, and to celebrate the diversity and global vitality of the region.
Thursday, April 13th
Keynote Address: Yehimi Cambrón and Reception
The Atlanta Global Studies Symposium was opened by City of Atlanta Mayor Andre Dickens. After opening remarks, Yehimi Cambrón, a recognized Atlanta artist, delivered a keynote address on how her artwork weaves together the story of immigrants with themes of identity, language, community, and equity. She discussed the importance of supporting diverse perspectives in education and the arts, and the power of art to expose and address tough social and global issues.
Thursday Photos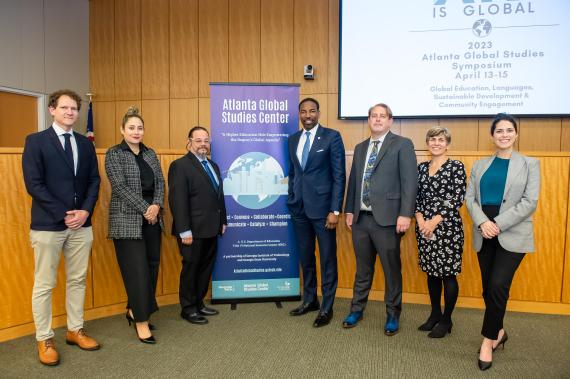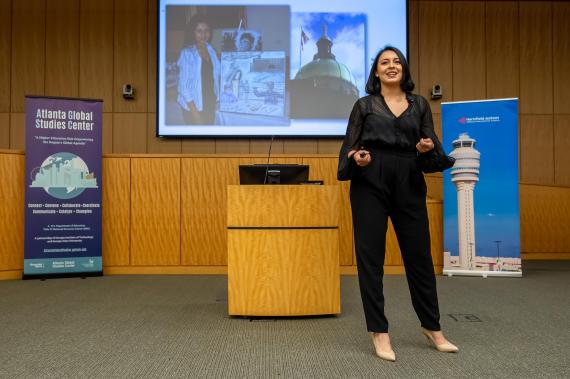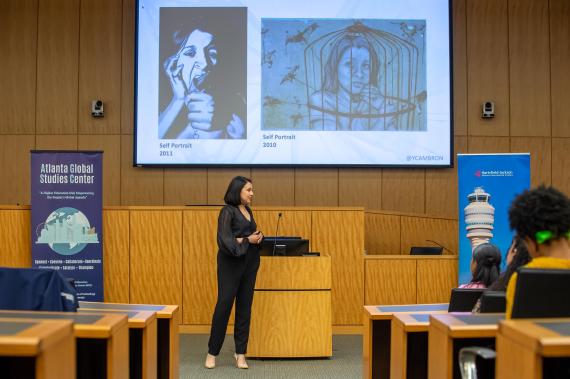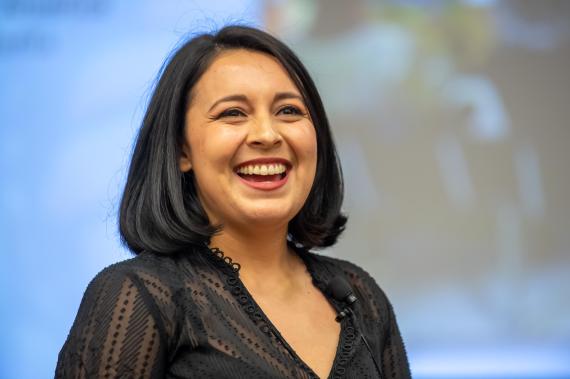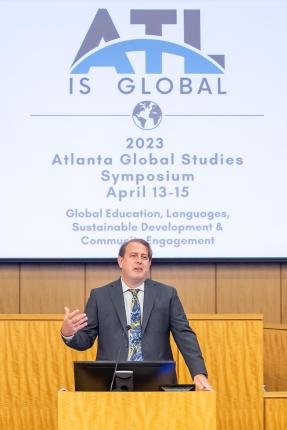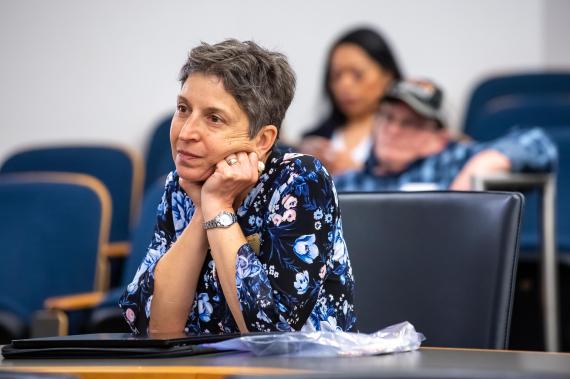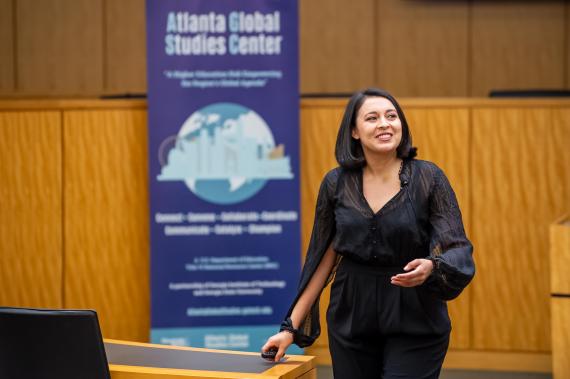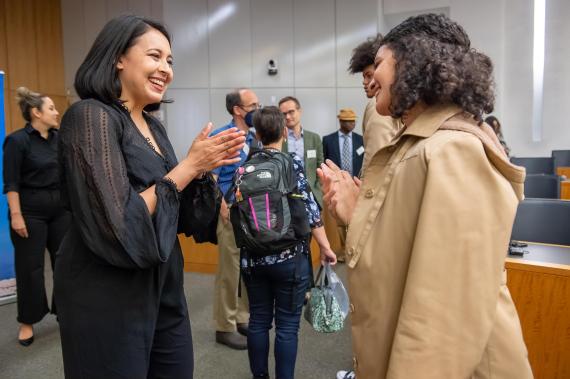 Friday, April 14th
Parallel sessions on global issues, global and language education, sustainability, and community partnerships and engagement. A showcase of "global at home" projects of the Atlanta Global Research and Education Collaborative took place before an energizing networking lunch.
Friday Photos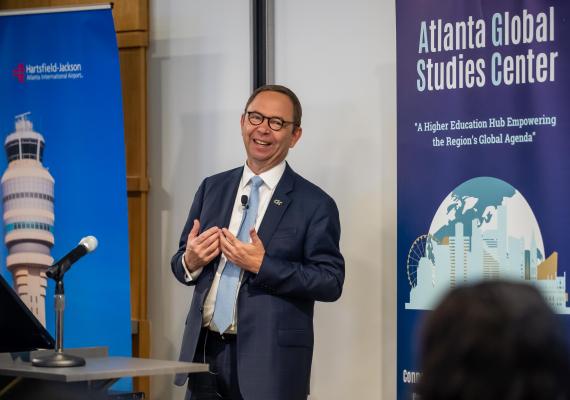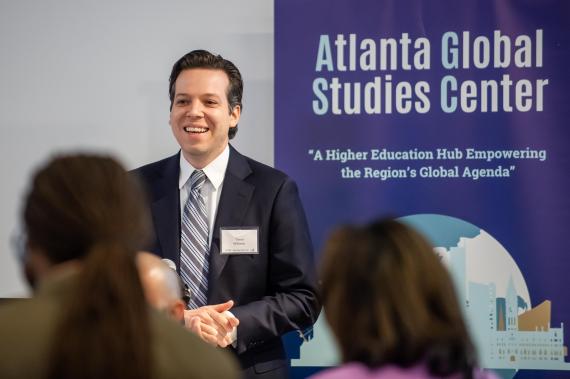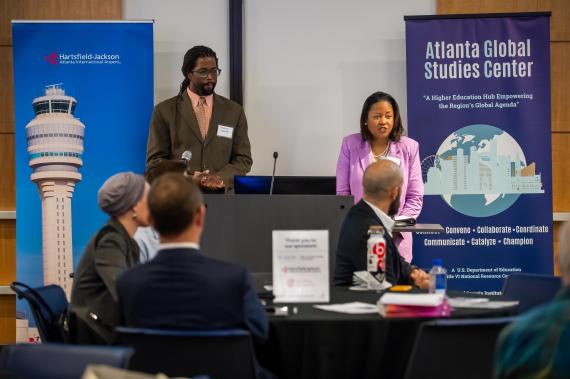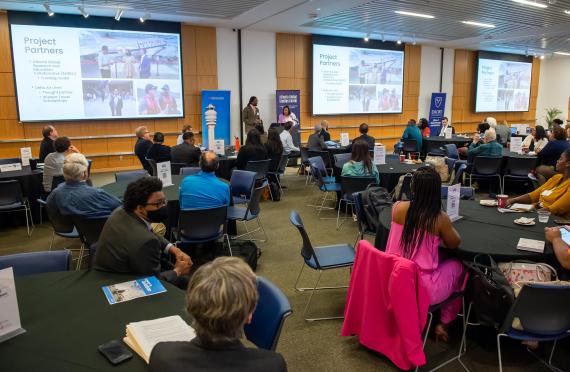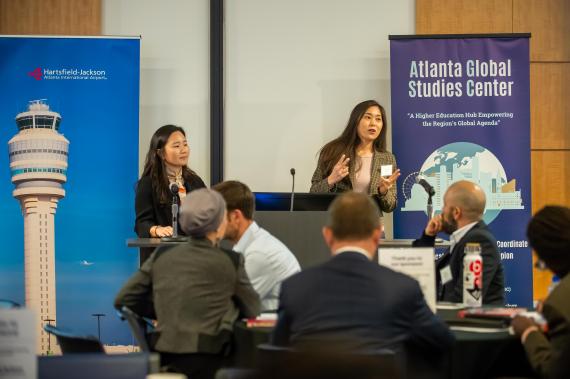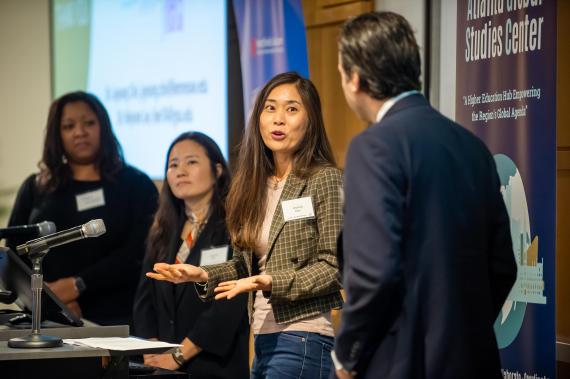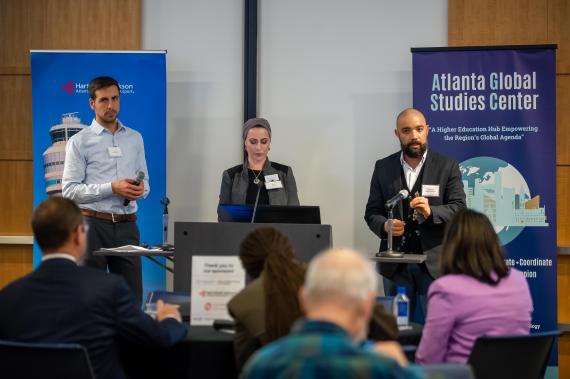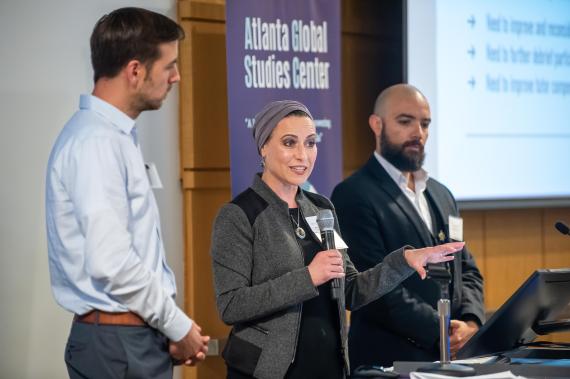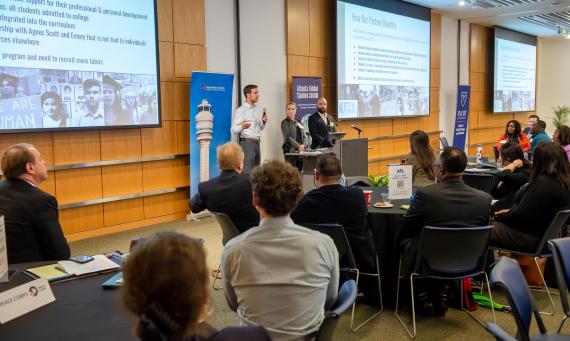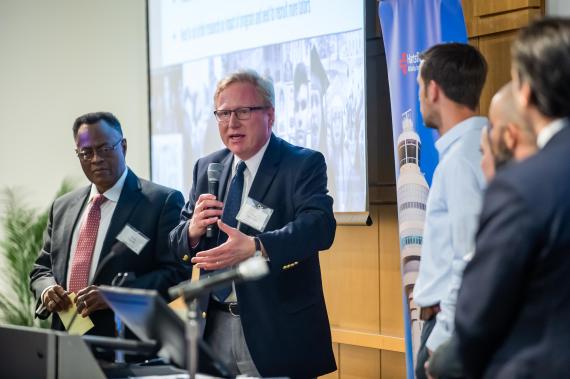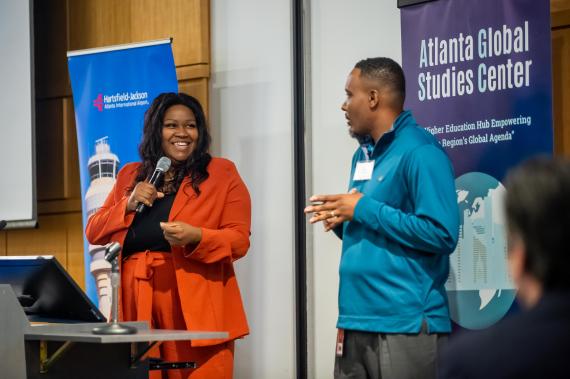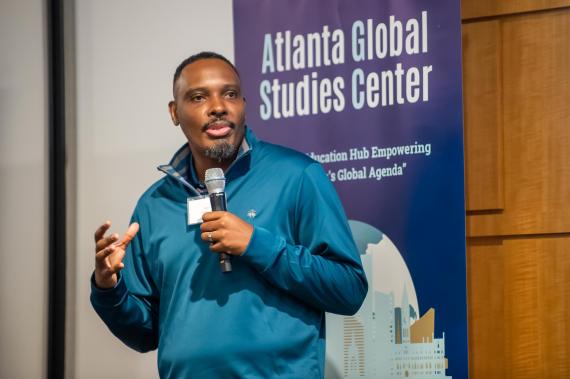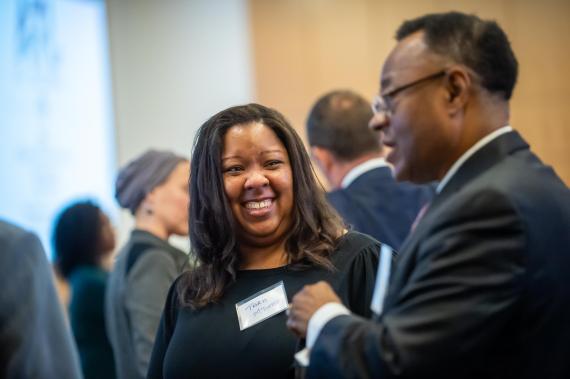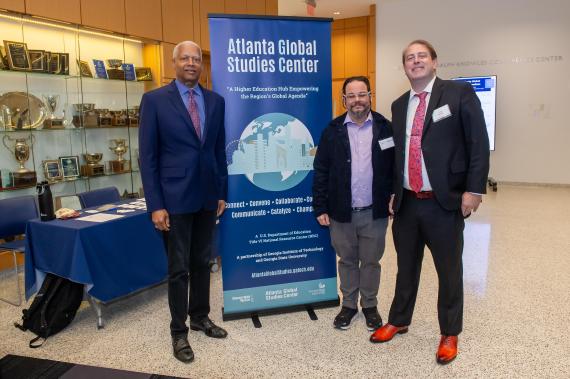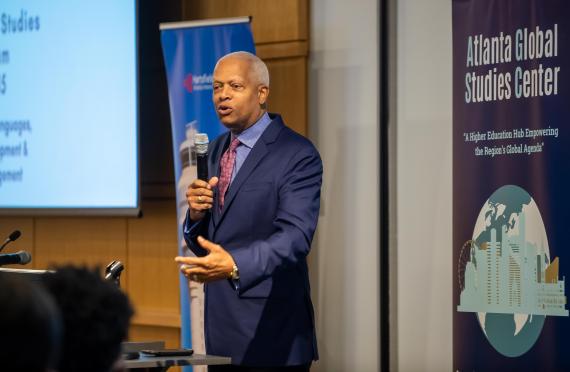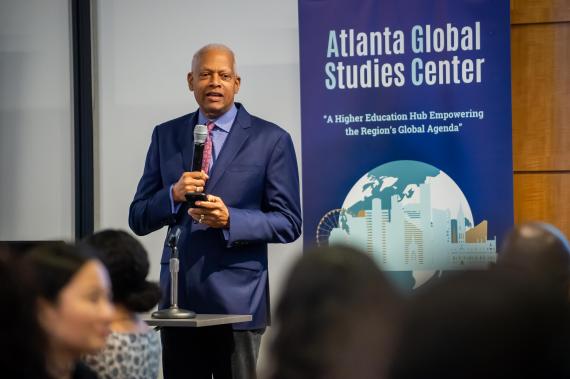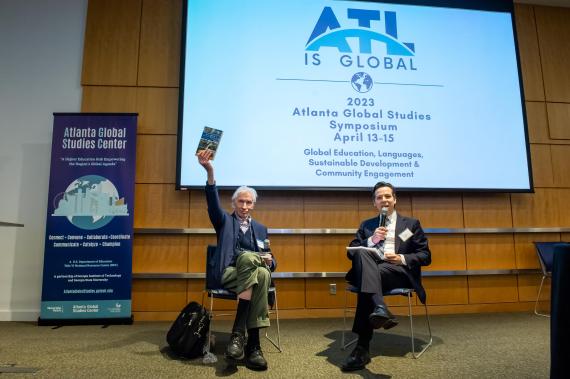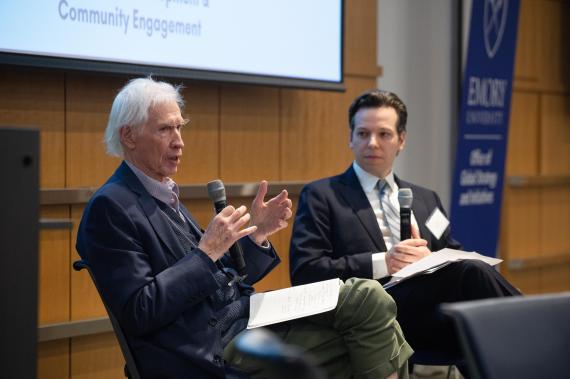 Saturday, April 15th
P-12 Teacher Workshop
This workshop was dedicated to P-12 teachers in the state and region interested in integrating global skills and language learning across the curriculum. Sessions covered a variety of topics including community building, advocacy, global skills and career education, and teacher self-care.