Lead Faculty: Amanda Weiss
A student and faculty-run digital magazine of global speculative fiction, featuring science fiction and fantasy on the themes of language, culture, and communication. Each issue centers on one unifying concept or theme of critical interest to writers of the speculative, whether it is a critique of science and technology or of culture and society. The content includes original short fiction, reprints, translations, interviews, and articles.
Coming early August: Tolkien in Asia
Past Issues: The Anthropocene, Japan x Future, The Future of Translation
Coming Soon!
Newest issue Tolkien in Asia arriving in early August!
The Anthropocene [Dec 2022]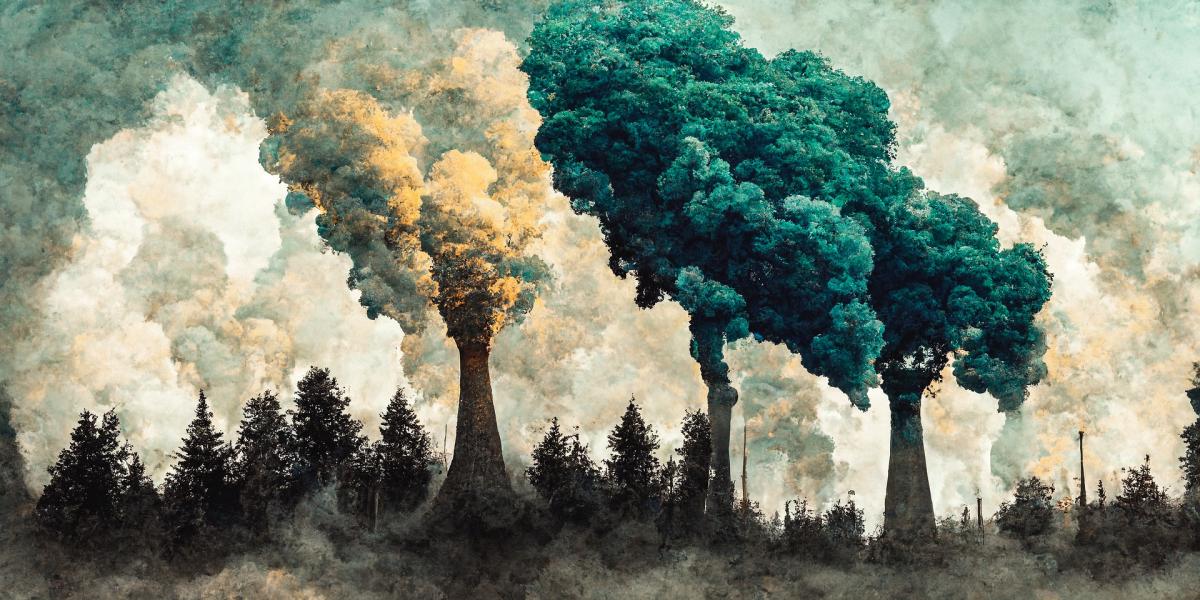 The third issue explores the Anthropocene, our current geological age and the era in which humans are the dominant force impacting the environment. A.T. Greenblatt's protagonist searches for the path to an impossible ocean; Chloe N. Clark's poem laments pollution while yearning for hope; Kenji Miyazawa's two tales reflect his fascination with the spiritual and environmental world. HIVEMIND is also proud to present their first AR game, an ecohorror fantasy written by K.C. Mead-Brewer and designed by Natalie Mueller.
Japan x Future [Oct 2021]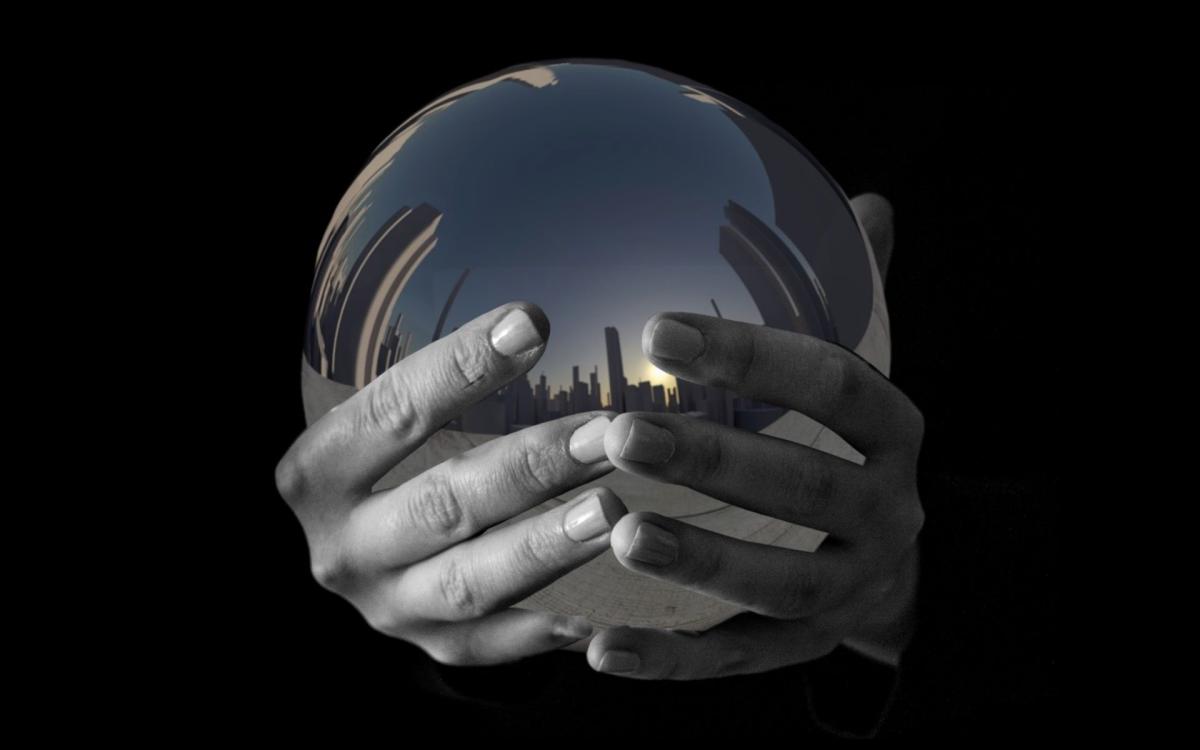 The second issue explores science fiction as cultural flow by focusing on literary flows between Japan and the United States. Masahiko Inoue creatively re-imagines a cherished 1995 meeting with Ray Bradbury; Edogawa Ranpo channels Edgar Allan Poe; Eugie Foster, dm armstrong, and James C. Opperman envision Japanese SFF tropes in new ways. This issue also features three new translations, their first novella, an analysis of the intersections between kaiju and kami, and a pen pal exchange between the canonical works of Japanese and American cyberpunk.
The Future Of Translation [Apr 2021]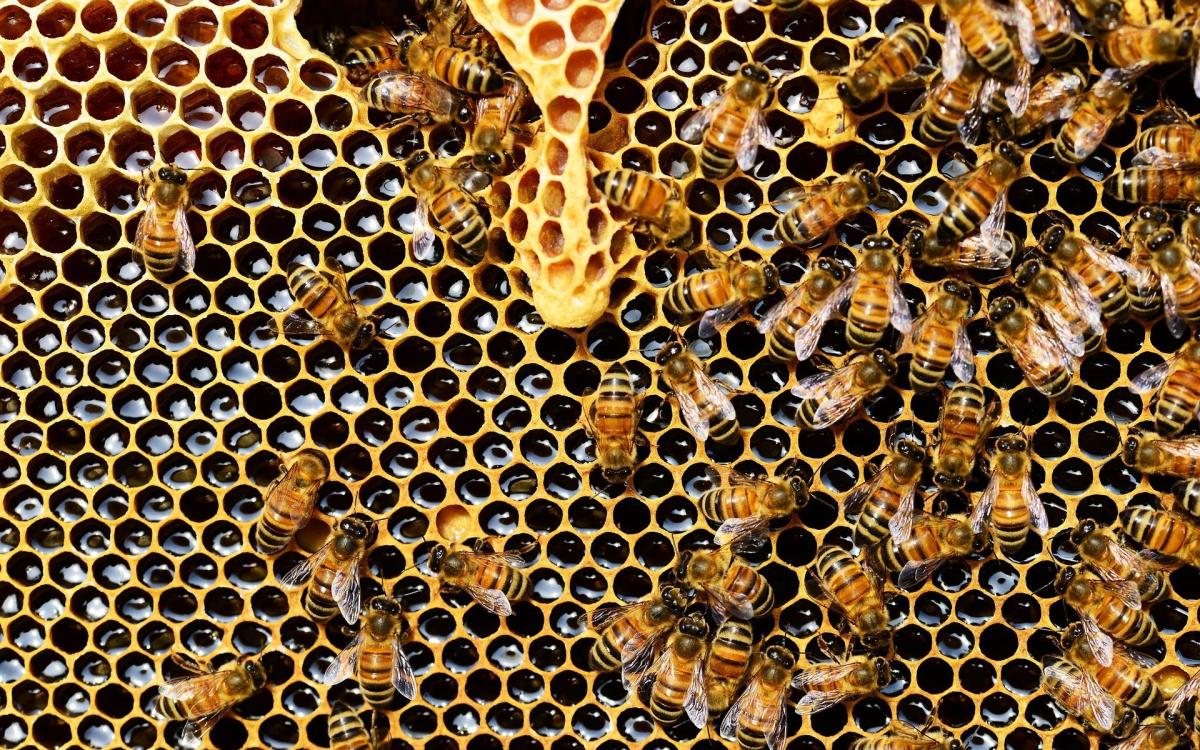 The inaugural issue explores the theme of translation, from literal translations to multimedia tales that "translate" narratives visually. There are stories by Le Guin, Tomova, Hudson, Oshikawa, and Rose, an interview with Game of Thrones Conlanger David. J. Peterson, and more. Read on to discover the future of translation!