Wednesday, September 25, 1-2:30 p.m.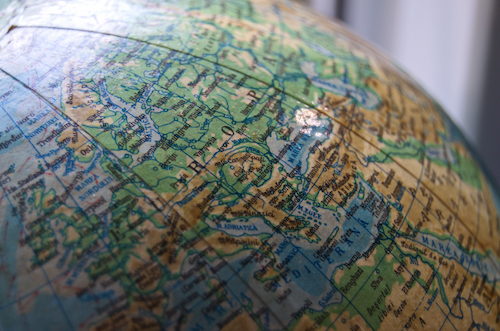 25 Park Place NE, Dean's Meeting Center 26th Floor, #2608
Dr. Ruth Stanford, Associate Professor of Sculpture - Examining Monuments from Global and Local Perspectives
Dr. Stanford shares images and discoveries from a recent research trip to Namibia to visit sites related to historical and contemporary memorialization of the 1904-1907 genocide of the Herero and Nama peoples. Dr. Stanford

describes the complexities of memorialization in

post-colonial Namibia, including similarities and differences to confederate monument controversies in the U.S.
Dr. Stefano Carattini, Assistant Professor of Economics – The Politics of Carbon Pricing
Dr. Carattini presents a summary of his work on the politics of carbon pricing, a research question at the crossroads of economics and political science. He recently presented at the 2019 annual conference of the International Public Policy Association in Montreal.
Tuesday, November 12, 12:30-1:30 p.m.
25 Park Place NE, Dean's Meeting Center, 26th Floor, #2608
Dr. Alexander Louis Berg  - Transnational Crime and Violence