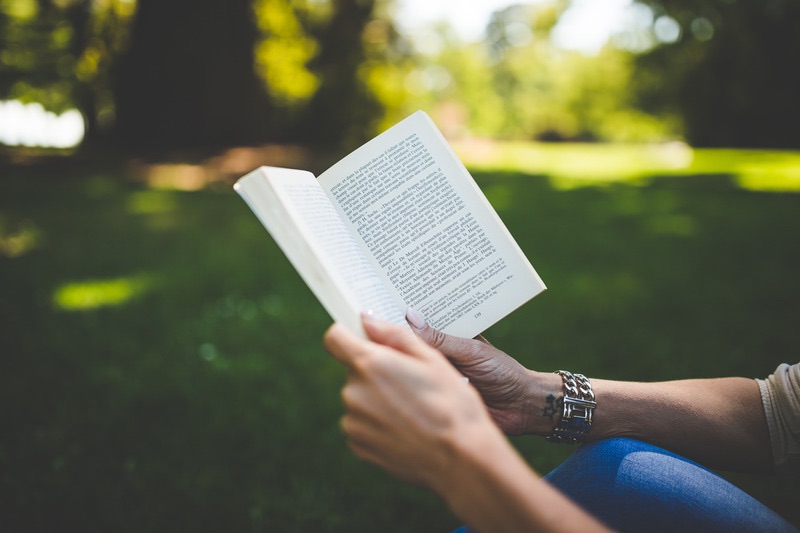 Announcement of Summer 2021 and Academic Year 2021-22 FLAS Fellows coming soon!
Learn more about the Foreign Language & Area Studies (FLAS) Fellowships here. 
Georgia Tech, Summer 2020
Graduate Fellow
Elliot Frey, Materials Science, Russian
Undergraduate Fellow
Aviva Smith, Computer Science and Modern Languages, Korean
* One Undergraduate Summer 2021 Fellowship for Japanese was deferred due to COVID-19
Georgia Tech, Academic Year 2020-2021
Graduate Fellow
Joshua Bowling, Global Media & Cultures, Japanese
Taylor Poole, International Affairs, Russian
Alex Syriopoulos, Global Media & Cultures, Spanish
Undergraduate Fellow
Benjamin Earl-Moseley, Aerospace Engineering, Chinese
* One Graduate AY 20-21 Fellowship for Russian was declined due to COVID-19
---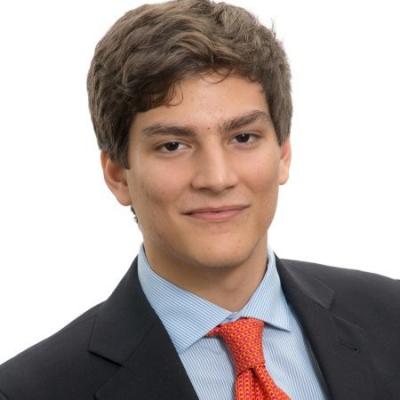 Georgia Tech FLAS Fellow Spotlight: Alex Syriopoulos
"I have a lot of experience doing data analytics and software development, and we see a huge trend in business to be data-driven, so there is a big demand for people who have technical knowledge and expertise, but then can communicate this information to non-technical people. A master's degree in communications and foreign language could make me more attractive to businesses because I have humanities experience. That's why the FLAS fellowship is so important. This is what makes me a well-rounded engineer."

Alex is currently pursuing a Master's degree in Global Media and Cultures, with a concentration in Spanish at Georgia Tech. Learn More About Alex's Story.
---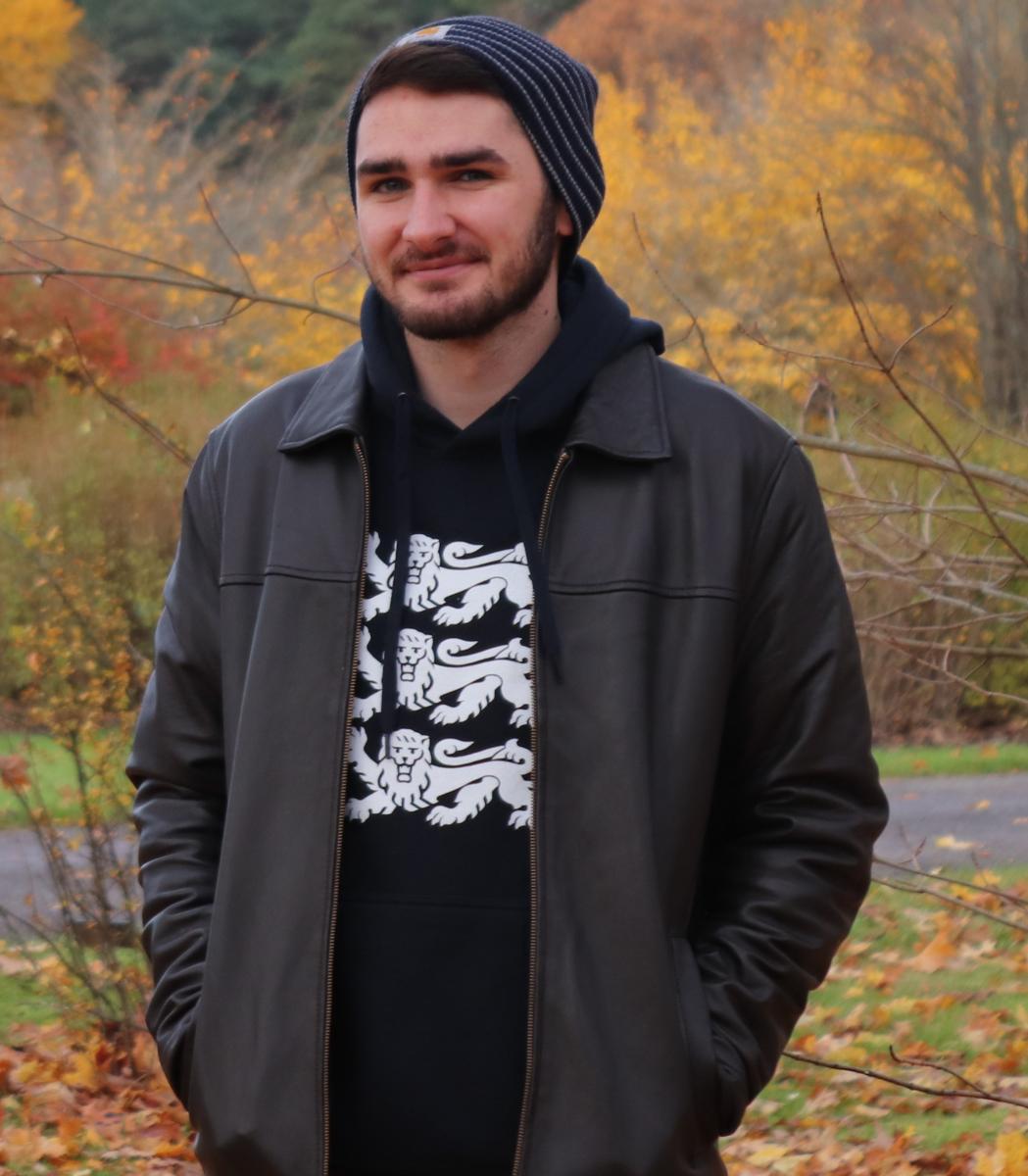 Georgia Tech FLAS Alum Spotlight: Sean Fahey
"Foreign language proficiency is important for me because I think it's an underappreciated skill to possess in an industry where programming languages are more popular than foreign languages. Foreign language proficiency is useful for firms studying security on the internet, which is by its globalized nature, pretty multilingual. For example, illicit digital marketplaces and black hat forums where threat actors may congregate often speak languages other than English. Another example can be found in computational linguistics, where foreign language proficiency can help social media firms mine and analyze multilingual user-supplied content on their website to identify illegal or malicious behavior. In addition, cybersecurity is a multinational industry. As a result, different clients in different countries may be shaped by local security concerns. Consequently, regional studies and time spent abroad can better help cybersecurity professionals develop cross-cultural knowledge relevant to their client's unique security concerns."

What impact has the FLAS Fellowship had on you?
FLAS helped make it affordable for me to go abroad and develop my language skills. It's true what they say – for someone serious about learning their first language, they need to be speaking and thinking in their target language every day to make real progress. FLAS helped make this a possibility for me. Since returning from Europe, I've continued to study Russian concurrent to my Masters. The language and international experience I developed while abroad provided me the ability to combine technology with a foreign language making me a unique and highly competitive candidate for jobs needing experience in both.

Sean Fahey is currently a graduate student in Public Policy/Cybersecurity at Georgia Tech and studied Russian as a FLAS fellow during Summer 2019.
Georgia Tech, Summer 2019
Graduate Fellow
Sean Fahey, Public Policy/Cybersecurity, Russian
Undergraduate Fellow
Andrew Coco, International Affairs, Arabic
Georgia Tech, Academic Year 2019-2020
Graduate Fellows
Bryant Campbell Beadless, Global Media and Cultures, Russian
Camden Hine, Global Media and Cultures, Japanese
Grace Huber, International Affairs, Chinese
Xinying Lin, Global Media and Cultures, Japanese
Jonathan Little, Global Media and Cultures, Russian
Alaina McLarin, Applied Languages and Intercultural Studies, Arabic
Leighton Rowell, Global Media and Cultures, French
Meredith Stickels, Global Media and Cultures, French
Cassidy Whittle, Global Media and Cultures, German
Undergraduate Fellows
Benjamin Earl-Moseley, Aerospace Engineering, Chinese
Emily Lopez, International Affairs, Russian
Georgia State University, Summer 2019
Graduate Fellows 
Andrew Bowie Hagan, English (Literary Studies), French
Michael Westberg, Political Science, Russian
Undergraduate Fellows
Abdulrahman Olaitan Abdulkadri, Public Policy, Arabic
Anthony Acker, Political Science, Chinese
Nma-Nancy Ayuk, World Languages and Cultures and Asian Studies, Korean
Sierra Christian, Political Science, Korean
Fergus King, Risk Management and Business Economics, Japanese
Kelsi Quick, Political Science, Arabic
Derrik Reid, Anthropology, Japanese
Noor Smadi, Political Science, Arabic
Gabrielle Vazquez, Applied Linguistics and ESL, Arabic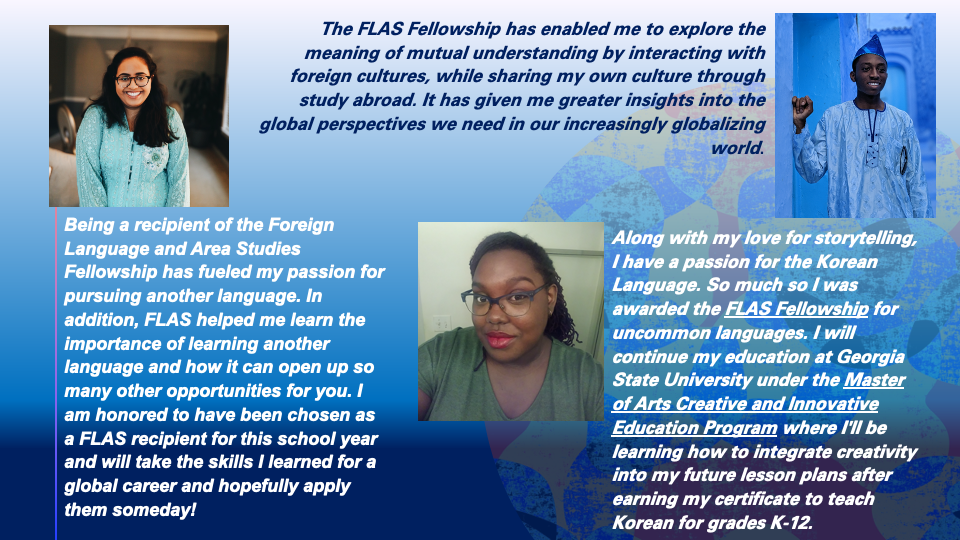 Georgia State University, Academic Year 2019-2020
Graduate Fellows
Tatiana Frattale, World Languages and Cultures, French
VcToryann Green, Education, Korean
Michael Westberg, Political Science, Russian
Undergraduate Fellows
Anthony Acker, Political Science, Chinese
Sierra Christian, Political Science, Korean
Fergus King, Risk Management and Business Economics, Japanese
Imaan Mashkoor, Political Science, Arabic
Susan McPhie, Nursing, Chinese
Abdulrahman Olaitan Abdulkadri, Public Policy, Arabic
Kelsi Quick, Political Science, Arabic
Derrik Reid, Anthropology, Japanese 
Noor Smadi, Political Science, Arabic
Gabrielle Vazquez, Applied Linguistics and ESL, Arabic